Planet - People - Prosperity

At ECO Island we combine nature based solutions with SMART technology to create ecological, green and resilient solutions for the future of water. 
We work to create a regenerative & sustainable future
At Eco Island we want to make a positive impact on the planet.
In order to do this we focus on innovation, expertise and integrating research into the heart of our company.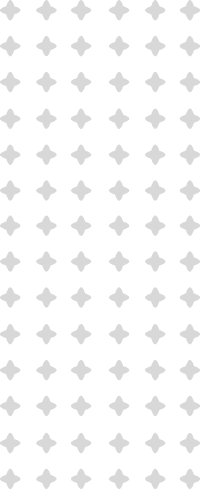 We are an interdisciplinary company that combines technology and environmental science to help create a regenerative and prosperous future where humans live in harmony with nature. We want to solve some of the most urgent global challenges such as water pollution and loss of biodiversity and we want to do it now.
Our solutions are primarily designed for the water sector to improve water quality, biodiversity, the balance in water-based ecosystems and create recreational areas for local communities which will increase well-being and liveability in cities.
Education: Cand.Med.Vet., Master in Experience Economy & Leadership, Certification in Cluster development & future studies

Berit has over 20 years of experience working with sustainable food systems, agriculture, biological ecosystems and sustainable business models. She is first and foremost a brilliant and visionary executive with specialty in sustainable development and systemic transformation and has a holistic as well as systemic perspective on how to "use business as a force for good"
Education: Msc. Engineer in product development and innovation

Sebastian has specialized in innovation and product development, and his ability to capture great visions and turn them into solutions benefit both people and nature. He has a profound knowledge of aquaponic and hydroponic system as well as the floating treatment wetland technique.