Here you can read about some of our solutions. Have you been presented with a different solution or would you like to be part of the development of your solution please contact us and let us help you find the perfect solution for your specific needs.
Benefits of our solutions

Restore & protect ecosystems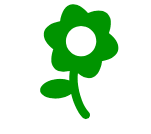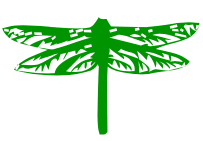 Habitats for wildlife, microorganisms & insects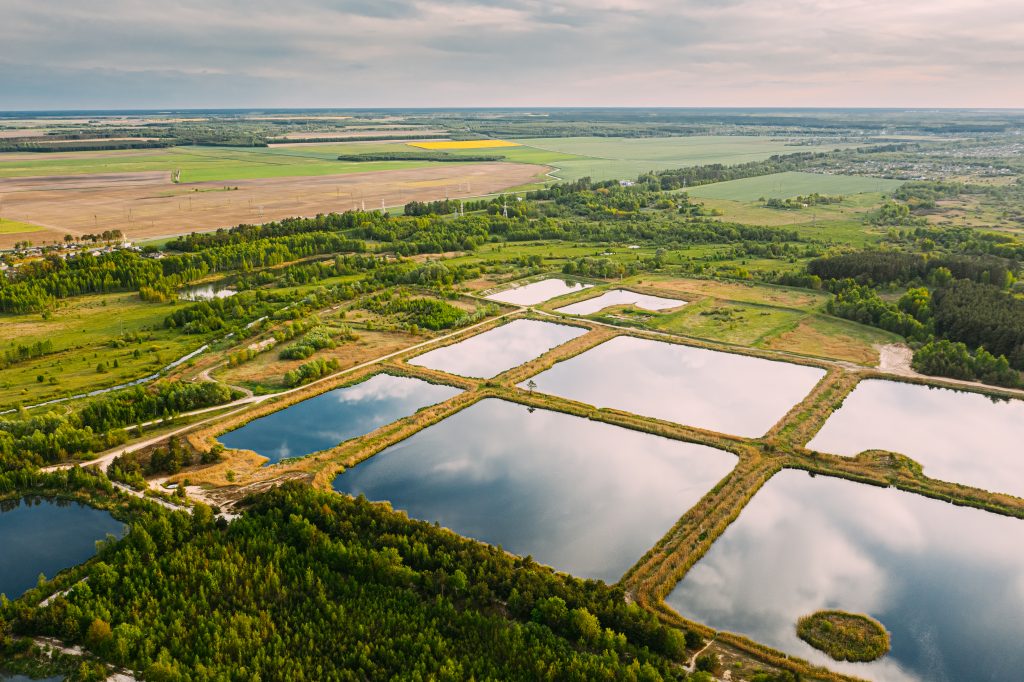 Floating filter uses plants to purify and uptake contaminants in water bodies while supporting other natural processes such as sedimentation and denitrification. The solution is an in-situ, low-cost treatment method that have been scientifically proven and recognized for its ability to purify water. 
The system can help remove contaminants like heavy metals, excessive nutrients, COD, TSS and can be combined with our water management system EcoSMART. 
Floating filter requires low maintenance and can easily be installed in retention ponds, plant lagunes in aquaculture, waste stabilisation ponds, treatment plants and much more. 
Contact us for more details regarding the solution
EcoSMART is a cloud-based software system which can monitor water quality parameters using different in-situ sensors to show instant data on current water quality levels as well as historic data on the development of water quality parameters. 
EcoSMART has incorporated an early warning system and can collect data on parameters such as: 
Nutrient levels e.g. nitrate, phosphate, ammonia etc. 
COD, TSS, BOD5
pH, turbidity, conductivity etc. 
Contact us for more details regarding the solution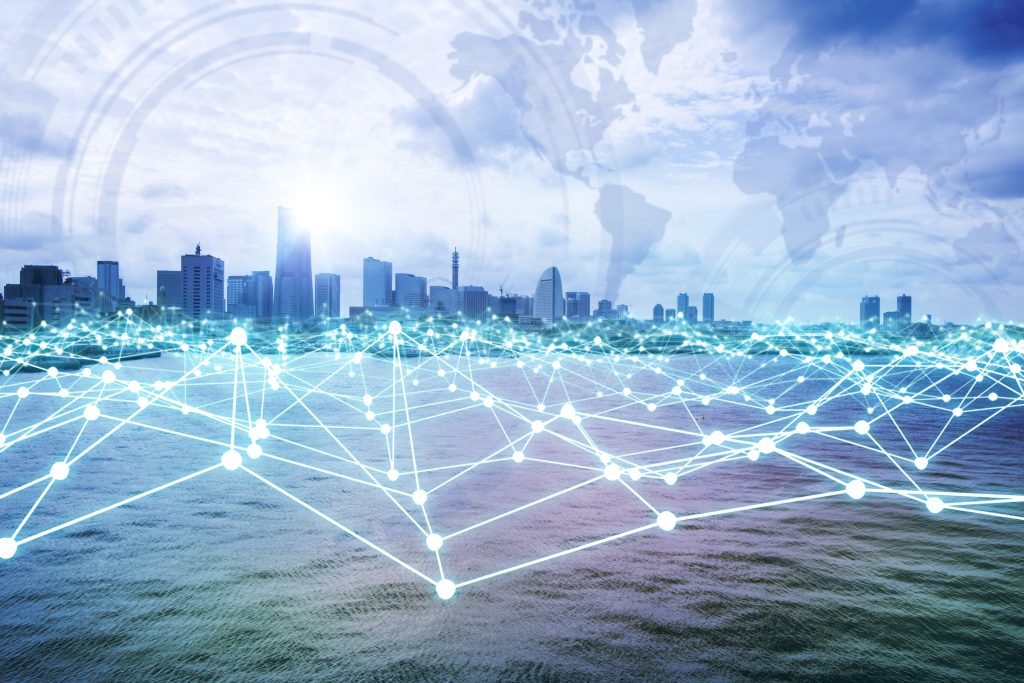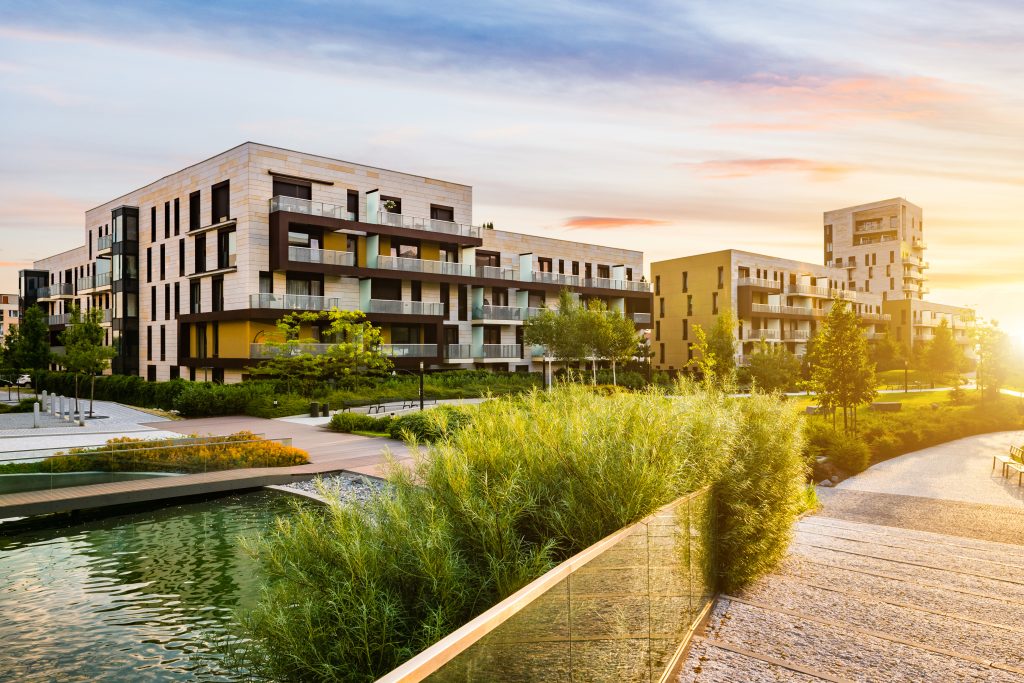 Floating residential parks
Floating Residential Parks create beautiful and recreational places in public and/or residential areas where people can engage. 
The Floating Residential Parks increase liveability in places like housing areas and can be created as living labs where families, young girls and elderly among other groups can interact. 
The system has a beautifying effect on the local area, will increase local biodiversity and can improve water quality. 
The only requirement for the system is water.
For more details please contact us and we will help you find a perfect solution for your area
Floating Parks create beautiful urban nature where local communities can engage and have their senses stimulated. 
The Floating Parks increase liveability in the cities and are created as living labs where families, young girls and elderly among other groups can interact. 
The citizens will be able to walk among floating islands, giving the city a uniquely designed park unlike most others.
The park has several benefits including increased local biodiversity. 
For more details about the floating parks please contact us down below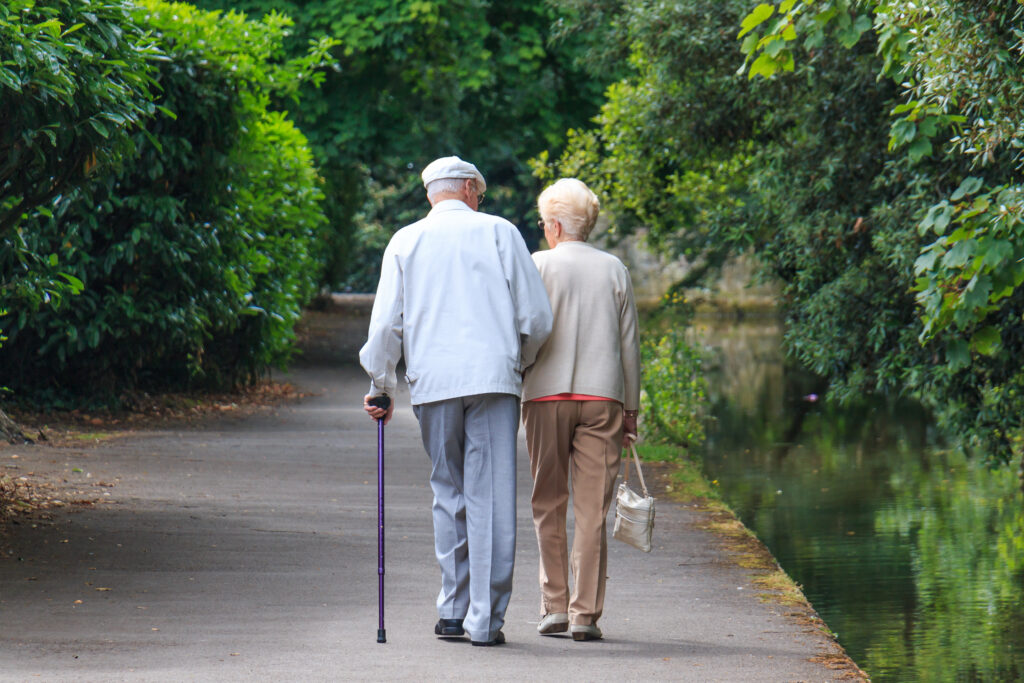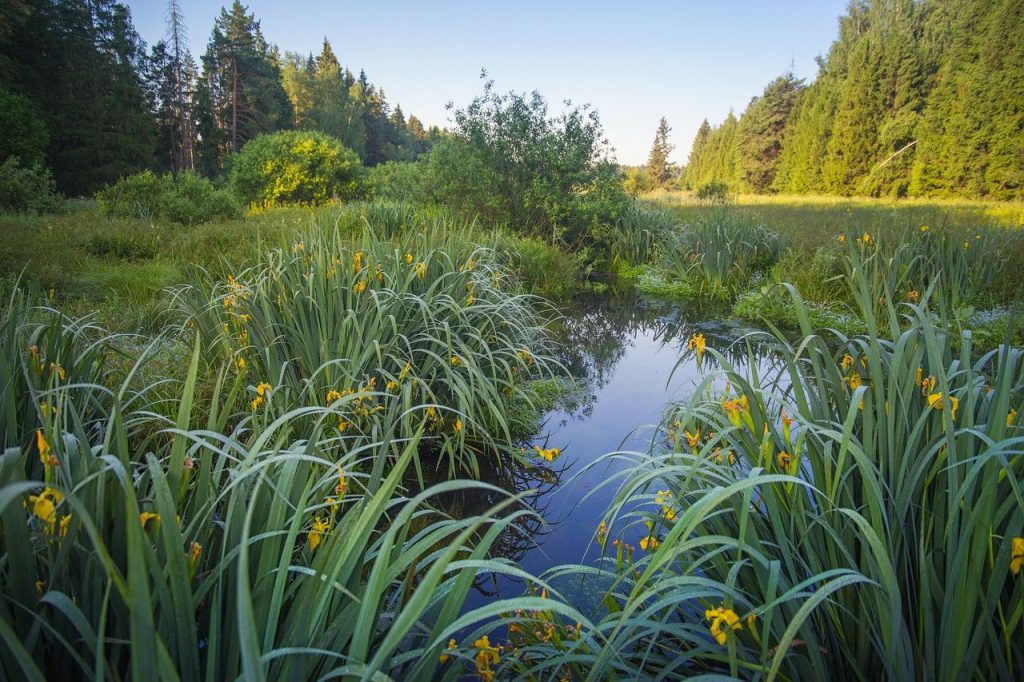 The floating ecosystem is a nature based solution that mimics the positive effects of natural wetlands and can help rebuild the natural balance in damaged water-based ecosystems.
The Floating Ecosystem increases local biodiversity, creates a healthy and thriving biofilm, improves water quality using phytoremediation, establishes new recreational areas and support the balance of the existing ecosystem.
The system can easily be installed in lakes, rainwater basins etc. and requires low maintenance once established.
If you want more information please contact us and let's talk